Networking Dinners

The networking part of our events, as well as the open atmosphere, is a signature part of our forums. The agenda is punctuated with several breaks and networking evenings to ensure you have multiple opportunities to talk to everyone and exchange directly with the other participants about your best practices and lessons learned. Our networking evenings include:


Tuesday, May 12 - 7pm
The night before the official start of the forum, we like to bring everyone together for a get-together dinner at STOCK's, a unique restaurant - loft, industrial chic, vintage and a touch of Bronx. Gathering in this informal way gives participants a chance to break the ice, get to know the other participants, and feel comfortable with the entire audience before the forum. This dinner is included in your ticket.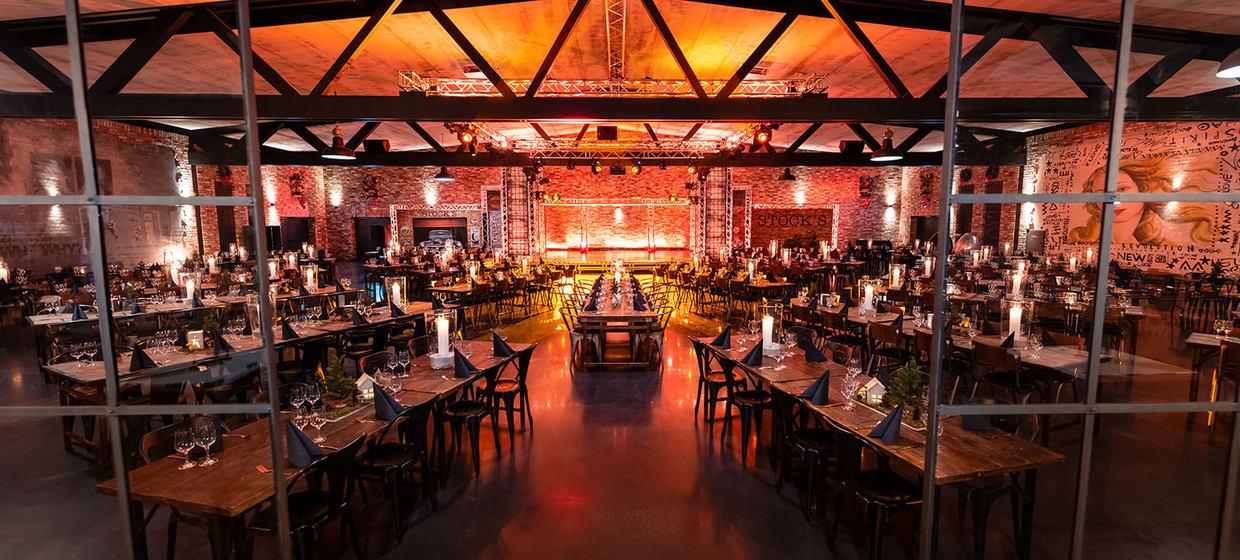 Wednesday, May 13 - 7pm
On the second evening, participants will enjoy a one of a kind dinner with some fun activities in order to relax after a full day of presentations and breakout sessions. WUZE Town is an extraordinary location and the largest indoor venue at Phantasialand with two new generation indoor rollercoasters " Winja's Fear" and " Winja's Force" open specifically for our guests and a great dancefloor! This dinner is also included in your ticket.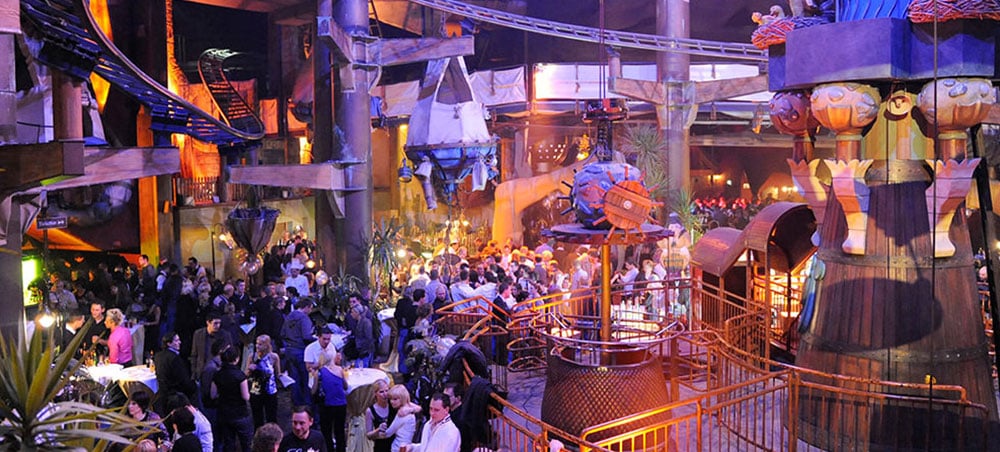 Thursday, May 14 - 7pm
If you are attending the last day of the forum (Friday, May 15) dedicated to meetings with your EI consultant and/or project leader, you are invited to join a last dinner at the restaurant Zambesi in the hotel Matamba. This time we propose you an African buffet dinner with traditional African dishes cooked right before your eyes. This dinner is also included in your ticket.