The agenda will focus on giving you the chance to explore new business models and strategic investments in order to build a new digital ecosystem for your organization. The speakers will address the following topics:
Culture of fail smart and learn fast
Shared benefits and risks in strategic partnerships and ecosystems
New concepts and business model innovations in the digital era
From research to development: customer value through technology

If you want to see the complete and detailed agenda, click here.
Karim Habibi, our Director of Market Intelligence, and Dietmar Breyer, HYPE VP Alliances & Sales will attend the event to meet you and answer all your questions about the future of Innovation Management and what is a successful ecosystem.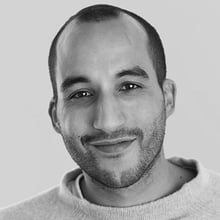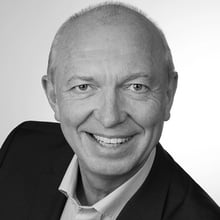 Karim Habibi & Dietmar Breyer